Rock Guitar Lessons In Auckland
Electric guitar lessons designed to help you to become a better rock guitarist...
Are you an electric guitarist in Auckland wanting to learn rock guitar? If you said "Yes!", then my rock guitar lessons in Auckland will help you a lot.
Master The Important Skills Needed To Play Rock Guitar Well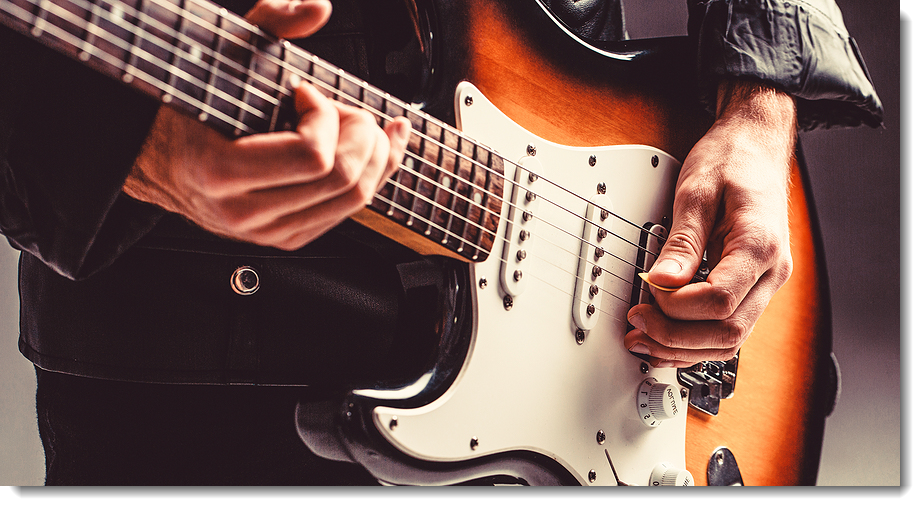 My Auckland rock guitar lessons will help you gain mastery over important skills that allow you to play rock guitar at a level you're happy with.
Over the course of your lessons, I can help you to…
Gain competence with essential rock lead guitar techniques such as hammer-ons, pull-offs, slides, string bending, vibrato, alternate picking, sweep/economy picking, harmonics.
Learn important rhythm guitar techniques used in rock guitar such as strumming, fluent chord changes, left and right hand muting, accent patterns.
Develop an excellent fretboard knowledge by learning common chords, scales and arpeggios used in rock guitar.
Learn how to develop rock-solid timing that will make your guitar playing sound much more polished and professional.
Understand important practice strategies that allow you to progress faster.
Learn the rock guitar riffs, solos and songs that you love.
Develop the ability to improvise rock guitar solos.
Build a large vocabulary of rock guitar licks that will help you to become a better lead guitarist.
And much more!
Learn The Rock Guitar Riffs, Solos and Songs That You Love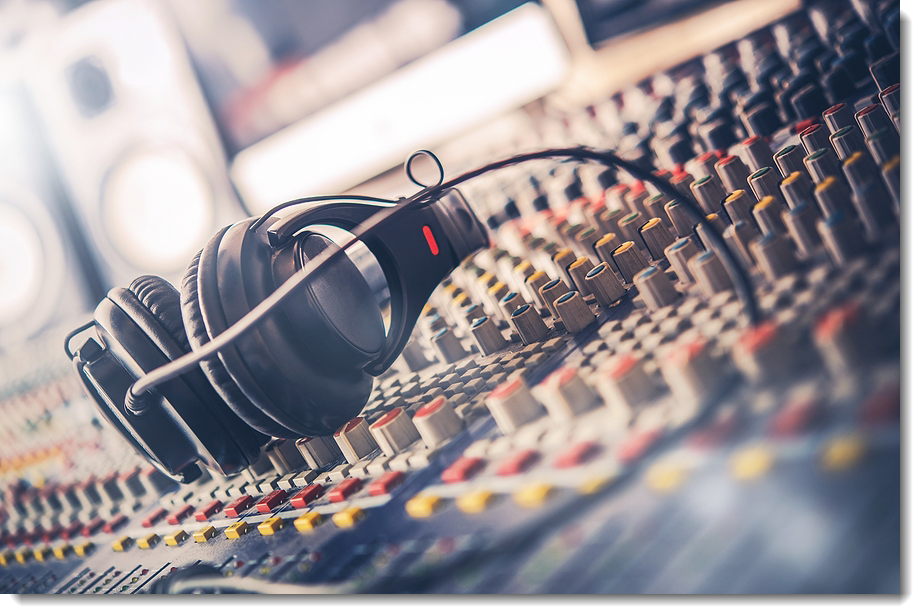 Most of my rock guitar students like me to help them learn the rock songs, solos and riffs of their favourite bands. If you're interested in this as well, then I can include learning cover songs as part of your rock guitar lessons.
Before the first lesson, I'll find out exactly what rock bands you like. This allows me to get a really good idea of your musical tastes. It also helps me to make the lessons much more tailored to what you'd like to learn.

Because I don't yet know what bands you love, then you might find it helpful to read a list of a few of the rock bands that my current rock guitar students are listening to…
The Doors
Queen
Aerosmith
Def Leppard
Guns N' Roses
Red Hot Chili Peppers
Pink Floyd
Skid Row
Led Zeppelin
Nirvana
Faith No More
Van Halen
Porcupine Tree
Tool
Pearl Jam

Bon Jovi
Green Day
Cream
AC/DC
Scorpions
Alice In Chains
Pixies
The Smashing Pumpkins
The Rolling Stones
The Eagles
Kings Of Leon
Joan Jett & The Blackhearts
Radiohead
Dire Straits
Stone Temple Pilots
Have You Downloaded The Info Pack?
To learn more about how I can help you improve your electric guitar playing, please download the info pack now…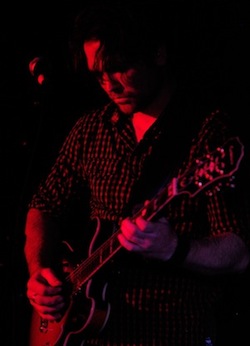 "I'd been playing guitar for a number of years and wanted to improve my lead playing and my overall knowledge of the guitar. I came across Craig while searching for a guitar teacher on the web. From our very first contact Craig was extremely professional. Rather than just get me in and start teaching, he started off by helping me to work out some goals for my playing. From then on each lesson was carefully thought out by Craig with handouts and lesson plans individually suited to my needs.
He uses his years of experience and playing very well to help his students achieve their goals. My lead playing improved significantly through my lessons, as well as my improvisation and my understanding of rhythm. Apart from being a great teacher, Craig also helps his students work towards being independent in their learning which in the long run helps as well. I would definitely recommend Craig as a teacher for any guitar players serious about improving their playing".
Ready To Take Your Electric Guitar Playing To The Next Level?
Click below now to arrange a free 30-minute goals and assessment session with me...