Free Guitar Learning Resources
Free stuff that helps you to become a better electric guitarist...
Scale Reference Sheets
Major Pentatonic Scale
Minor Pentatonic Scale
Have You Downloaded The Info Pack?
To learn more about how I can help you to improve your electric guitar playing, please download the info pack now…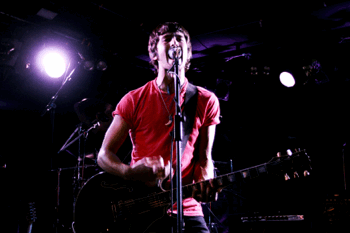 "In the last 12 months of lessons with Craig I have learned more about the art of playing the guitar and understanding music than I have in the last 11 years of playing and writing music professionally.
Week by week, lesson by lesson, he passes on his knowledge enabling you to progress deeper into the art of playing and excel faster towards your goals. The experience is rewarding and satisfying and you will also develop your focus, discipline, and an even stronger appreciation for playing the guitar.Great teachers are few and far between. Craig is one of the few".
Ready To Take Your Electric Guitar Playing To The Next Level?
Click below now to arrange a free 30-minute goals and assessment session with me...