Metal Guitar Lessons In Auckland
Electric guitar lessons designed to help you to improve your metal guitar playing...
Metal was the style of music that inspired me to pick up the guitar many years ago. I remember spending countless hours sitting on my bed learning riffs and songs by bands like Metallica, Iron Maiden, Black Sabbath and Slayer.
I really enjoy teaching metal, so if you're an Auckland guitarist wanting to improve your metal guitar playing, I'd love to hear from you!
Develop Your Metal Guitar Technique To A High Level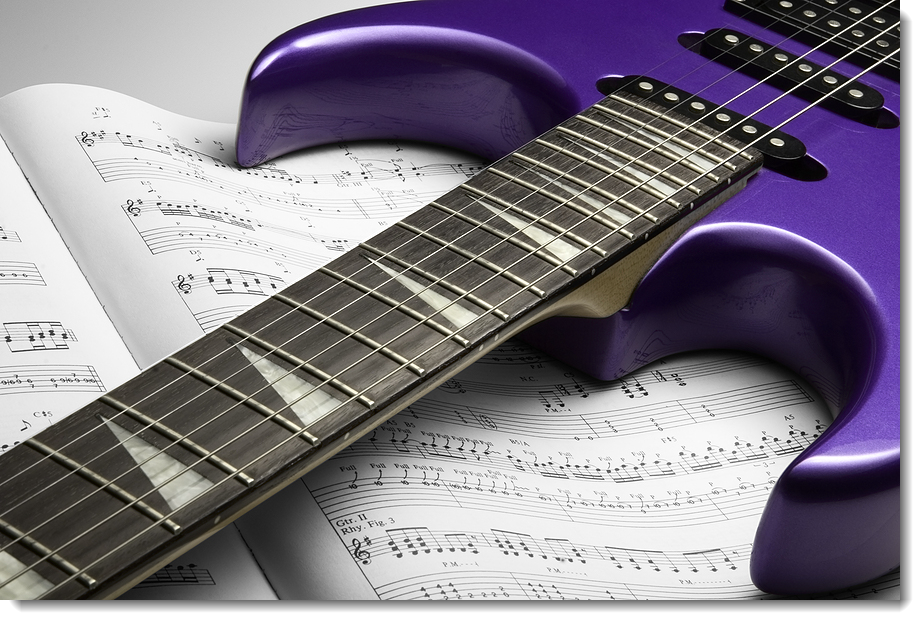 Because metal is a really technical style of music, a large part of my Auckland metal guitar lessons will be focused on helping you develop your technique to a level needed to play the music you love. This will include intensive training on guitar techniques such as…
Picking techniques such as alternate picking, down picking, double picking, economy/sweep picking.
Fretting-hand techniques such as hammer-ons, pull-offs, trills, slides, hammer-ons from nowhere, bends and vibrato.
Palm muting, accent patterns and using the picking-hand to stop unwanted noise.
Pinched harmonics, natural harmonics, artificial harmonics and tapped harmonics.
Using the whammy bar.
Tapping.
By investing a lot of time into developing your metal guitar technique, you'll notice these benefits…
You'll increase your guitar speed and fluidity.
You'll develop more stamina and play guitar with less effort.
You'll be able to play cleanly, without hearing unwanted noise that makes your playing sound messy.
You'll develop better synchronization between your two hands.
You'll get rid of bad habits that might be preventing you from playing metal at a level you're happy with.
You'll find it easier to learn to play the metal riffs and songs that you like.
Learn The Metal Guitar Riffs and Songs That You Love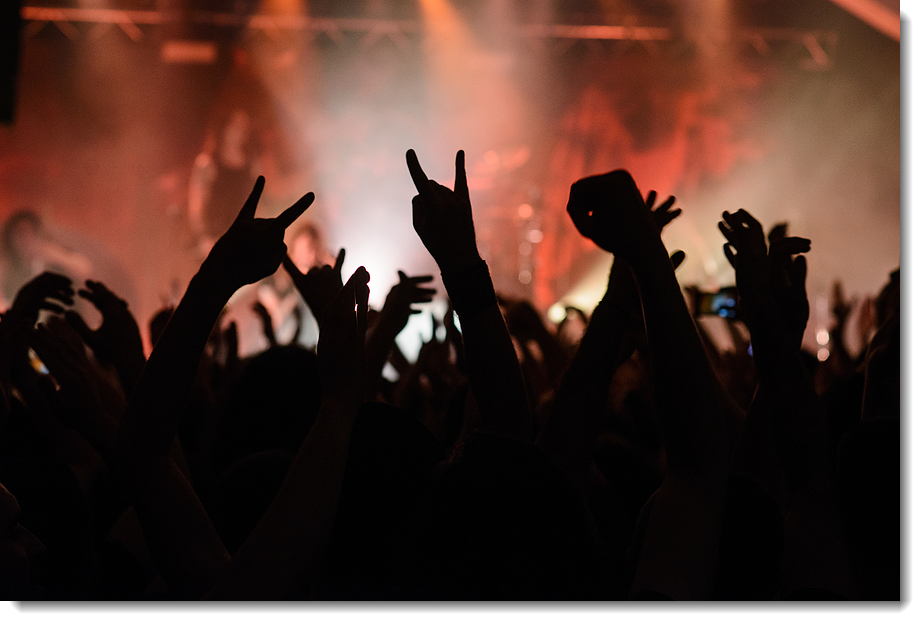 Many of my metal guitar students want some help with learning the metal riffs and songs that they like. If this is the case with you, then I can definitely help you with that.
Before you start your metal guitar lessons with me, I'll take the time to find out what metal bands that you like. This will help me to get a better idea of your musical tastes and help me make the lessons more personalised to what you want to learn.
Because I haven't talked to you yet, I don't know what metal bands you like. Because of this, you might find it helpful to see a list of some of the bands that my current metal guitar students like…
Metallica
Megadeth
Slayer
Pantera
Iron Maiden
Trivium
Avenged Sevenfold
Opeth
Mastodon
Anthrax
Metal Church
Dokken
Lamb Of God

Judas Priest
Dio
Bullet For My Valentine
In Flames
Wintersun
Insomnium
Kreator
Death
King Diamond
Mercyful Fate
Saxon
Jag Panzer
Testament
 Some Other Benefits Of My Metal Guitar Lessons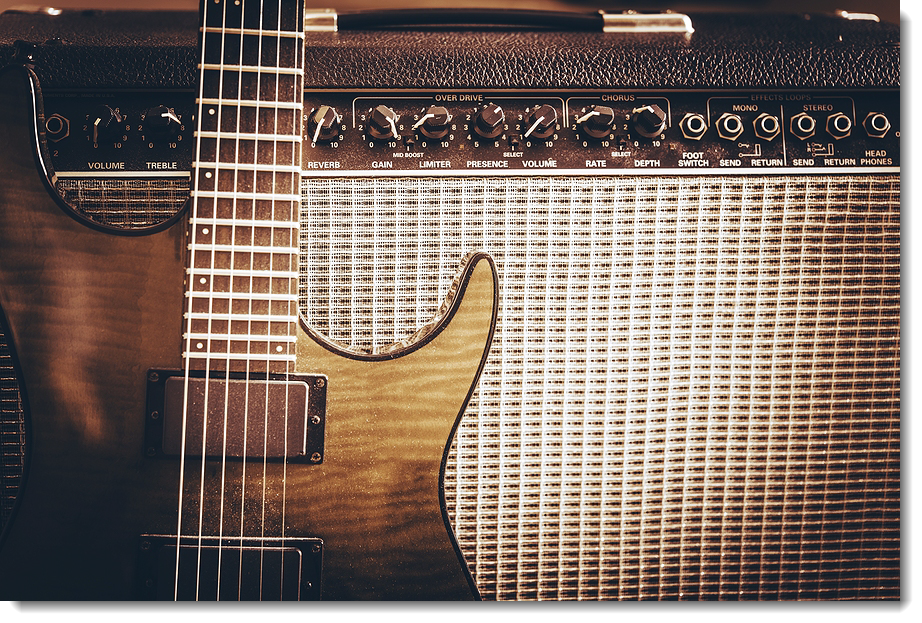 While developing your guitar technique and learning metal riffs and songs are super important, I'm guessing there are probably other things you want help with.
Although what we cover in your metal guitar lessons will depend on your current level and specific goals, here are a few ways that I can help you…
Improve your timing and develop a much better understanding of rhythm.
Learn how to practice in a way that gets results.
Learn how to write your own metal guitar riffs.
Develop the ability to improvise metal guitar solos.
Understand how to compose your own guitar licks and write metal guitar solos.
Become more confident about your metal guitar playing.
Gain a better understanding of the guitar fretboard by learning chords, scales and arpeggios relevant to metal guitar playing.
Develop your relative pitch so that you can work out riffs, songs and solos by ear.
Learn essential music theory that's relevant to metal.
Have You Downloaded The Info Pack?
To learn more about how I can help you improve your electric guitar playing, please download the info pack now…
"Craig is one of the best teachers I have come across. I had been playing for over twenty years when I went to Craig. I was very frustrated with the lack of improvement and the lack of direction as well as that feeling of having plateaued.
With Craig, I experienced the greatest amount of improvement in the shortest time ever. Following his curriculum gave me the grounds to rebuild my guitar playing techniques to achieve the freedom to take on some monster solos, to insights into what makes a guitar player a real musician and everything in between. Craig's delivery is very friendly and casual but you are never spoon fed. Every session was inspirational and left me in a state where I couldn't wait to take on the exercises.
I highly recommend Craig for guitarists of all abilities as he will not only challenge you to become a better guitar player but he will also find and grow that musician inside of you".
Ready To Take Your Electric Guitar Playing To The Next Level?
Click below now to arrange a free 30-minute goals and assessment session with me...