Years ago I read a book that I'm sure you've probably heard about. It's called The Seven Habits Of Highly Effective People by Stephen Covey. I really liked the book, and one habit he talked about really applies well to guitar technique. And what was the habit he talked about? Simply this…
Begin With The End In Mind
In other words, get a clear picture of what you are trying to achieve. It's about creating something in your mind, before you create it in reality.
So what has this got to do with guitar technique?
Well, it's probably easiest if we take a look at an example. Let's say that you want to master an awesome sounding guitar lick. It's fast, furious and totally kick-ass—and when it's mastered you'll be able to impress your friends, neighbours and terrify other guitar players.
So, what do you use to play the lick? Yup, you guessed it. Your guitar technique! To play the guitar lick (and make it sound good!) you need to use your body in a very specific way. If you don't use your body in that specific way you won't be able to play the lick (and make it sound cool). And this is why beginning with the end in mind is so important. If you don't know what your body needs to do to play the lick, then you won't know exactly how to practice the lick. And if you don't know how to practice the lick effectively…well, let's just say the results might not be pretty.
The Three Step Process
So let's go through the process that I use whenever I learn a new guitar lick…
Step One: Vision Of The Lick When Mastered
You need to be able to get a clear idea of what the lick will look and sound like when mastered. This means, (if possible) watching someone else playing the lick. If you're getting guitar lessons, then ask your guitar teacher to play it for you. If this is not possible, then close your eyes and try to see yourself playing the lick. Or if the lick is on a CD or MP3 that you have, then listen to the lick many times.
Step Two: Vision Of The Technique Needed To Play The Lick
This is a really important step. You need to get a clear idea of things like…
Exactly what your fretting hand needs to be doing during every single note of the lick.
Exactly what your picking hand needs to be doing during every single note of the lick.
Exactly what the rest of your body needs to be doing during every single note of the lick.
You get the idea. You need to understand the microscopic technical details of playing the lick. You can think of this as your plan. I tend to work out ahead of time things like…
What finger plays what note.
What notes are played with a downstroke, and what notes are played with an upstroke.
Exactly when each note of the lick is played.
How to play the lick in the most economical way. (No more wildly-waggling fingers that make the fretting-hand look like a spider that has drunk way too much tequilla!).
How to play the lick in the most relaxed way possible.
And the more detailed this plan, the sooner you will be able to master the lick. It sounds like a lot of work, but it actually saves you heaps of time. (It reduces the trial-and-error component of learning the lick dramatically).
Step Three: Practice Like A Maniac
Once you understand the correct things to do, you now have to program your muscle memory. For most people, this will take many perfect repetitions of the lick done in a slow, controlled and very relaxed way. And most importantly, you'll do your best to play the lick the same way each time. Many guitarists who aren't aware of what they should be doing, use different picking motions and fingerings each time they play the lick. And this is a problem if you want to program your muscle memory in the most effective and efficient way!
That's all for now. Practice hard and learn some licks!
Are You An Auckland Guitarist That Wants To Significantly Improve Your Electric Guitar Playing?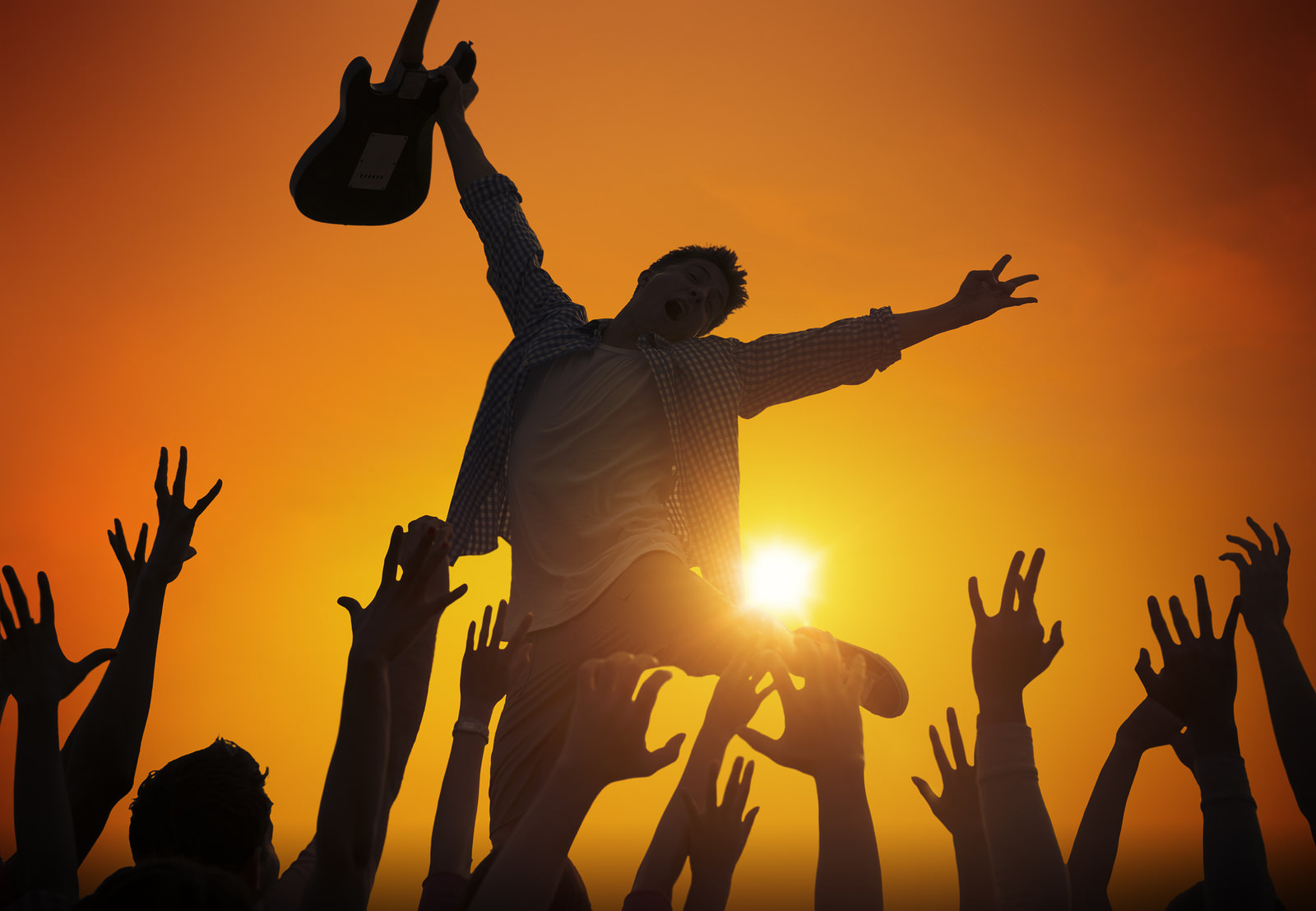 If you're an Auckland guitarist wanting to improve your guitar playing, then my Auckland electric guitar lessons might be for you. I can help you to the develop technique, musicianship and mindset that will move you closer to how you truly want to play.

To find out more about exactly how I can help you improve your playing, then download my latest Auckland guitar lessons info pack below...