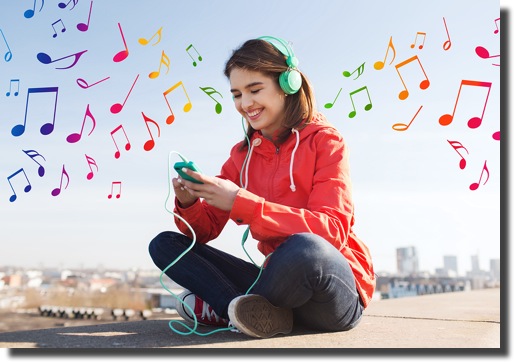 One of the most common reasons guitarists start taking guitar lessons is so that they get help learning to play their favourite songs. I personally think this is a great reason because learning to play songs you like is a lot of fun, and a fantastic way of improving your guitar playing 🙂
The challenge is that often the songs that students like to listen to are often way beyond their current technical and musical abilities. (This is almost always going to be true if the student is a total beginner).
Because of this, it can be very helpful to compile a relatively long list of songs that you'd really like to learn in the future. You can then give your guitar teacher this song list, which will be incredibly useful to them because…
It gives them a clear indication of your musical tastes.
It makes it easier for them to plan what musical and technical skills you need to develop most.
It helps them to customise the lessons to your own interests and goals.
It gives them a large selection of your favourite songs to choose from, which makes it more likely that they can choose a song you like that's of an appropriate level.
Follow These Steps To Create Your Awesome Song List
To help you easily create your own song list, I've created the following steps for you to follow…
Write a list of songs that you'd enjoy learning to play stage during the course of your life. Try to come up with as many songs as possible.
Download and print out the My Awesome Song List handout. You can do this by clicking on the blue button below.
Have a look at the songs you wrote down for Step 1, and choose the twenty songs that you want to learn the most.
Fill out the handout you downloaded for Step 2.
Give your Awesome Song List to your guitar teacher.
Download Song List Handout
A Few Last Words
Once you've created your Awesome Song List, and given it to your teacher, it's then very important to be patient. This is because it can sometimes take a very long time to develop the necessary technique and musicianship to play complex songs. And if you try to learn songs that are too far beyond your current capabilities, it's highly likely you'll get frustrated, develop many bad habits, and potentially injure yourself. So if your guitar teacher feels you need to wait before you learn a particular song, then there's usually a good reason for it! 🙂
Are You An Auckland Guitarist That Wants To Significantly Improve Your Electric Guitar Playing?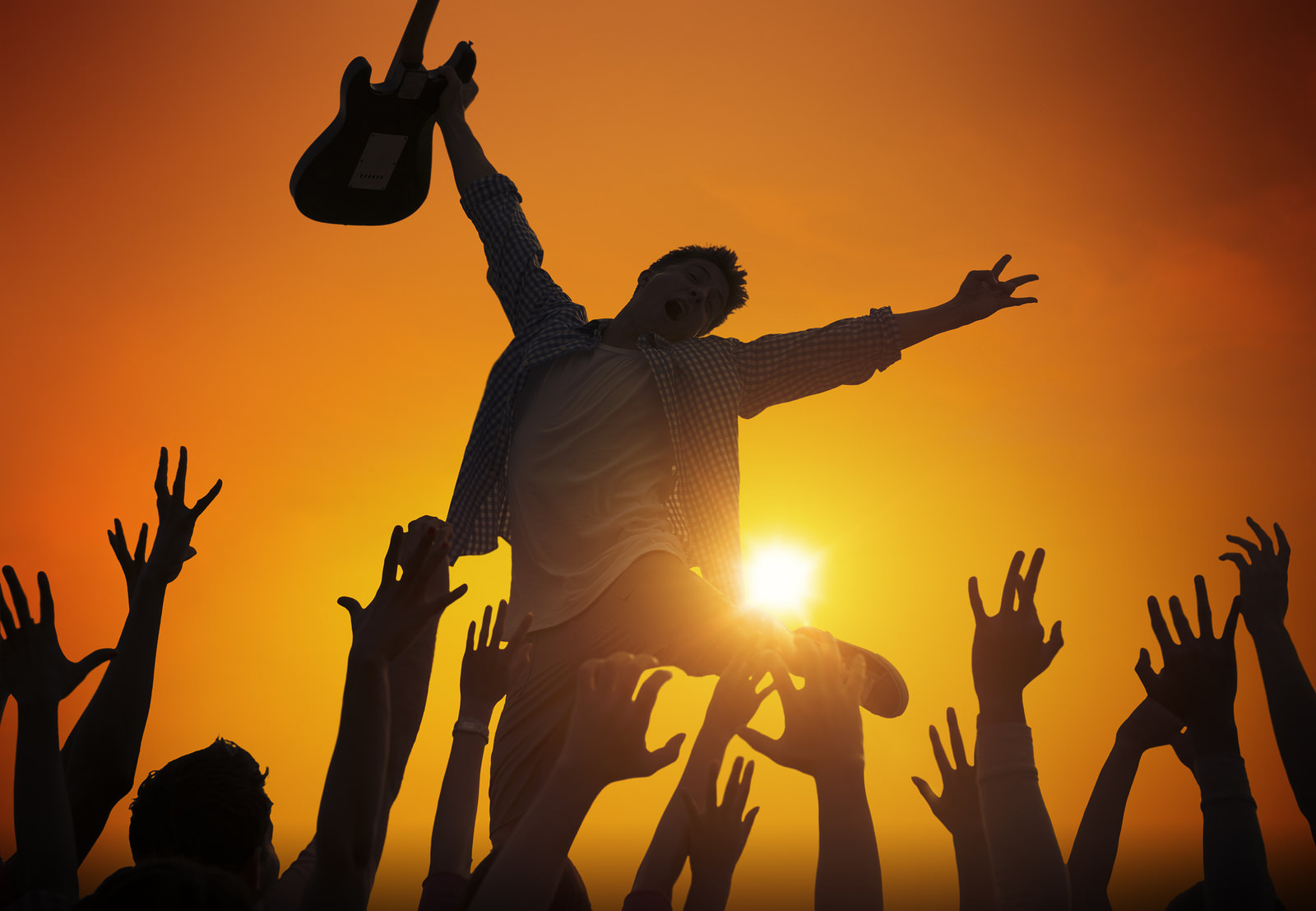 If you're an Auckland guitarist wanting to improve your guitar playing, then my Auckland electric guitar lessons might be for you. I can help you to the develop technique, musicianship and mindset that will move you closer to how you truly want to play.

To find out more about exactly how I can help you improve your playing, then download my latest Auckland guitar lessons info pack below...