Blues Guitar Lessons In Auckland
Electric guitar lessons that help make you a better blues guitarist...
If you love listening to blues and would love to improve your blues guitar playing, then my blues guitar lessons are for you!
Learn And Master Essential Blues Guitar Skills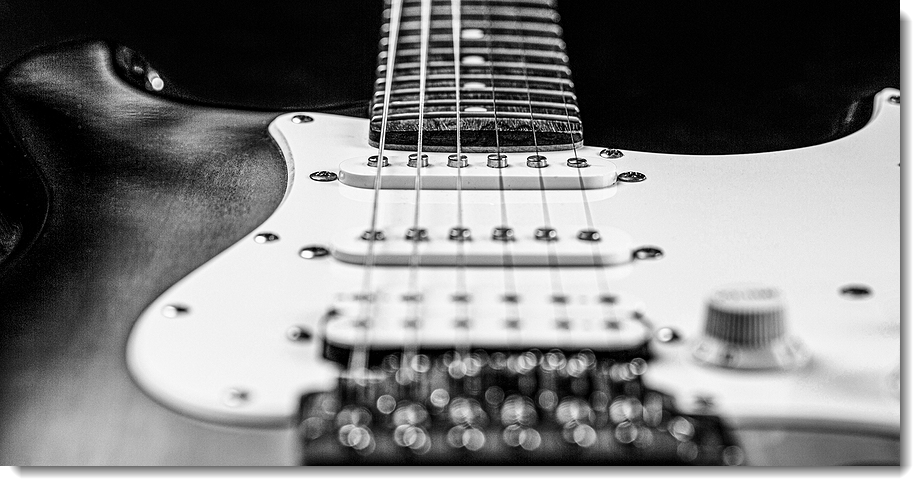 The goal of my Auckland blues guitar lessons is to help you to play electric blues guitar at a level you're happy with. You'll do this by learning and gaining competency of the essential skills needed to play blues.
Over the course of your blues guitar lessons, I'll help you to…
Become extremely proficient with many different blues lead guitar techniques including string bending, vibrato, slides, pull-offs, hammer-ons, hybrid picking and rakes.
Build a large vocabulary of common blues guitar licks.
Learn some important blues guitar songs.
Improve your blues phrasing so your guitar solos sound more musical.
Develop your ears so that you're able to work out blues songs and solos by ear.
Become comfortable with improvising in a blues style.
Learn essential guitar chords and scales used in blues guitar.
Develop your ability to jam with other musicians in a blues style.
Learn a wide variety of blues guitar strumming patterns.
Understand how to practice in a way that gets results.
And much more!
Learn The Blues Guitar Licks, Songs and Solos That You Love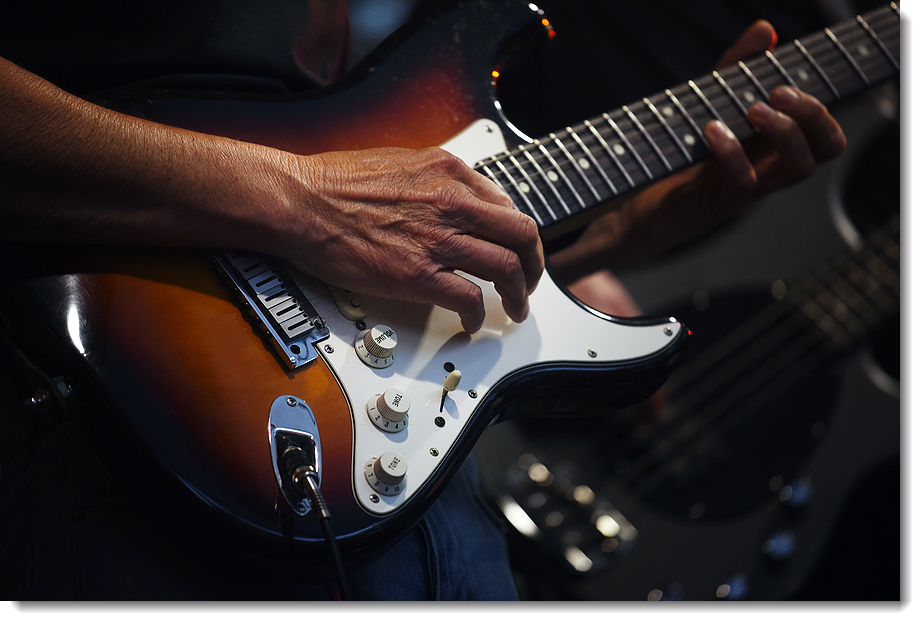 Before you start your Auckland blues guitar lessons with me, I'll find out who your favourite blues guitarists are. This will help me get a really good idea of your musical tastes. It also makes it easier to personalise the lessons to your own unique interests and goals.
Although I don't yet know which blues guitarists you like, here is a list of guitarists that my current blues guitar students are listening to…
Stevie Ray Vaughan
B.B. King
Eric Clapton
Albert King
Jimi Hendrix
Johnny Winter

Roy Buchanan

Buddy Guy

Kenny Wayne Shepherd

Robert Cray

Joe Bonamassa
Freddie King
Robben Ford
Christone "Kingfish" Ingram
Mike Bloomfield
Otis Rush
Albert Collins
Magic Sam
Johnny Copeland
Ronnie Earl
Have You Downloaded The Info Pack?
To learn more about how I can help you improve your electric guitar playing, please download the info pack now…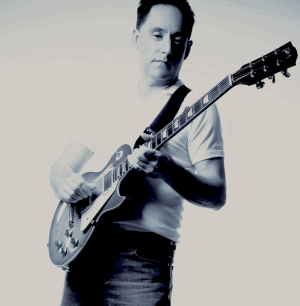 "When I was looking for a teacher I decided I needed more of a guitar coach rather than a traditional guitar teacher. I knew there were critical gaps in my playing (being 98% self taught), but traditional guitar teachers seemed to be unable to identify the issues or assist me to lift my musicianship to a new level.
Luckily I found Craig…
Craig took my goals seriously in what I wanted to achieve and then it was straight to work moving towards those goals.
From the very first lesson Craig's approach and methodologies helped me enormously. Within a few weeks my own practice time was far more focused and producing the results that I desired. Learning how to practice effectively has made my own practice a real joy than rather than hours of struggle and frustration. I still had to work very hard under Craig's guidance but I squeezed more from playing with less strain, drain and time.
Effective practice makes the whole thing a lot easier. It's just a lot of fun!!!! As a direct result of working with Craig the rhythmic sense, feel and articulation in my guitar playing has improved beyond belief. My improvisational skills have improved to the point that I feel I can be dropped into any situation and rock hard. Also I can play faster with more confidence in being tight, professional and accurate.
One of the big bonuses in working with Craig I have noticed is quicker realization of my composing, arranging and writing ideas when working in the studio. What were once areas of weakness in musicianship are now becoming strengths and a huge asset to me a guitar player, producer and writer.
Without a doubt I would highly recommend Craig as guitar coach or teacher. I get challenged in every session and I love it!!".
Ready To Take Your Electric Guitar Playing To The Next Level?
Click below now to arrange a free 30-minute goals and assessment session with me...